Posted on April 14, 2022 by jhcfadm
The James H. Cole Legacy Foundation was excited to share in the official grand opening of the Pure Heart Foundation Scholars Center on Saturday, March 26th, 2022. The Center provides a safe space for kids and teens (ages 4 to 18) with incarcerated parents to access critical resources and engage in intellectual exploration.
As a proud partner of the Pure Heart Foundation, the James H. Cole Legacy Foundation sponsored a room in the new center called the Cole Legacy Foundation Innovation Lab. The lab offers scholars the space to create, design, and develop their own ideas, while exposing them to new learning techniques and opportunities. The space will also provide workforce development and assistance with their entrepreneurial endeavors. Pure Heart currently has 101 scholars from 9-18 years of age with seven current alumni between the ages of 19 and 21 who will be served in this space.
Other rooms within the Center include the Pure Heart Library, Co-Working Space, the Pure Heart Store, and a Gaming Lounge among others. The Center is designed to provide a well-rounded and purposeful space for young people to safely work through trauma and have access to resources they may not have at home.
About the Pure Heart Foundation
James H. Cole has been a long-time supporter of the Pure Heart Foundation and its community-first initiatives. Founder and CEO Sherelle Hogan established the Foundation in 2015 after recognizing a need for children with incarcerated parents to be able to process their circumstances and engage in education and creativity in a safe space.
The Scholars Center project was a great opportunity for the James H. Cole Legacy Foundation to assist the children of Detroit in a meaningful way, so there was no doubt we wanted to participate—and the results speak for themselves!
"The vision has come to fruition and the James H. Cole Legacy Foundation will always be here to support it. We would like to thank the Pure Heart Foundation and Sherelle Hogan for everything you are doing for the kids of [Detroit]. Keep up the great work!" – The Cole Family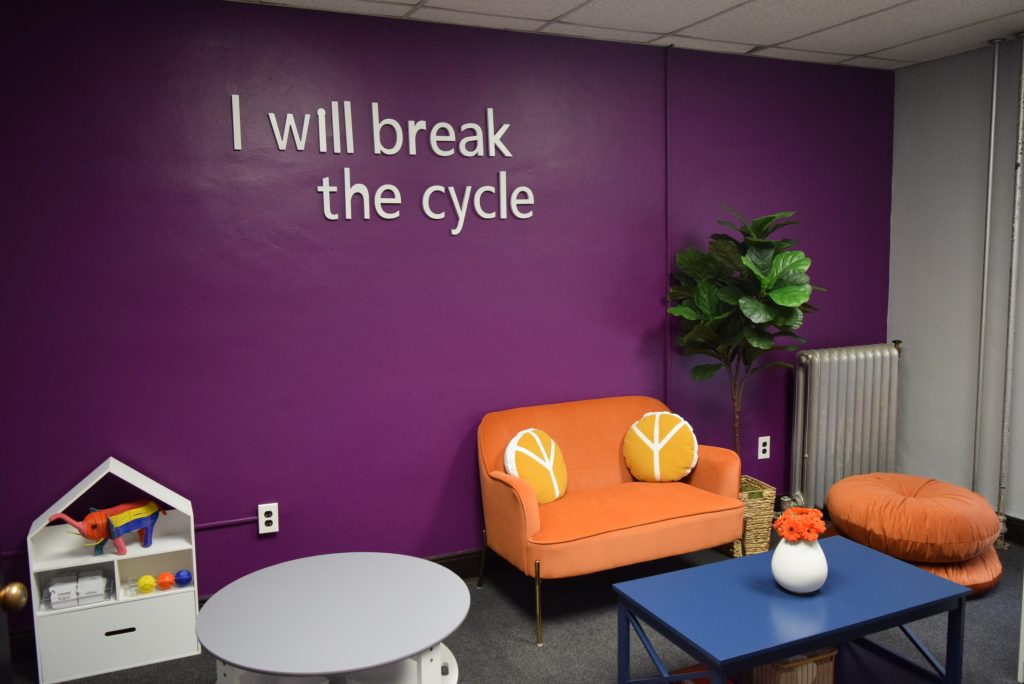 Take a Look at the New Scholars Center!
Get a closer look at the Pure Heart Foundation's Scholars Center and discover what an amazing space the community has come together to build. With film clips from the grand opening ceremony, meet some of the partners (including the Cole family!) who made the Center possible.
Posted in Events, Latest News, Programs & Initiatives