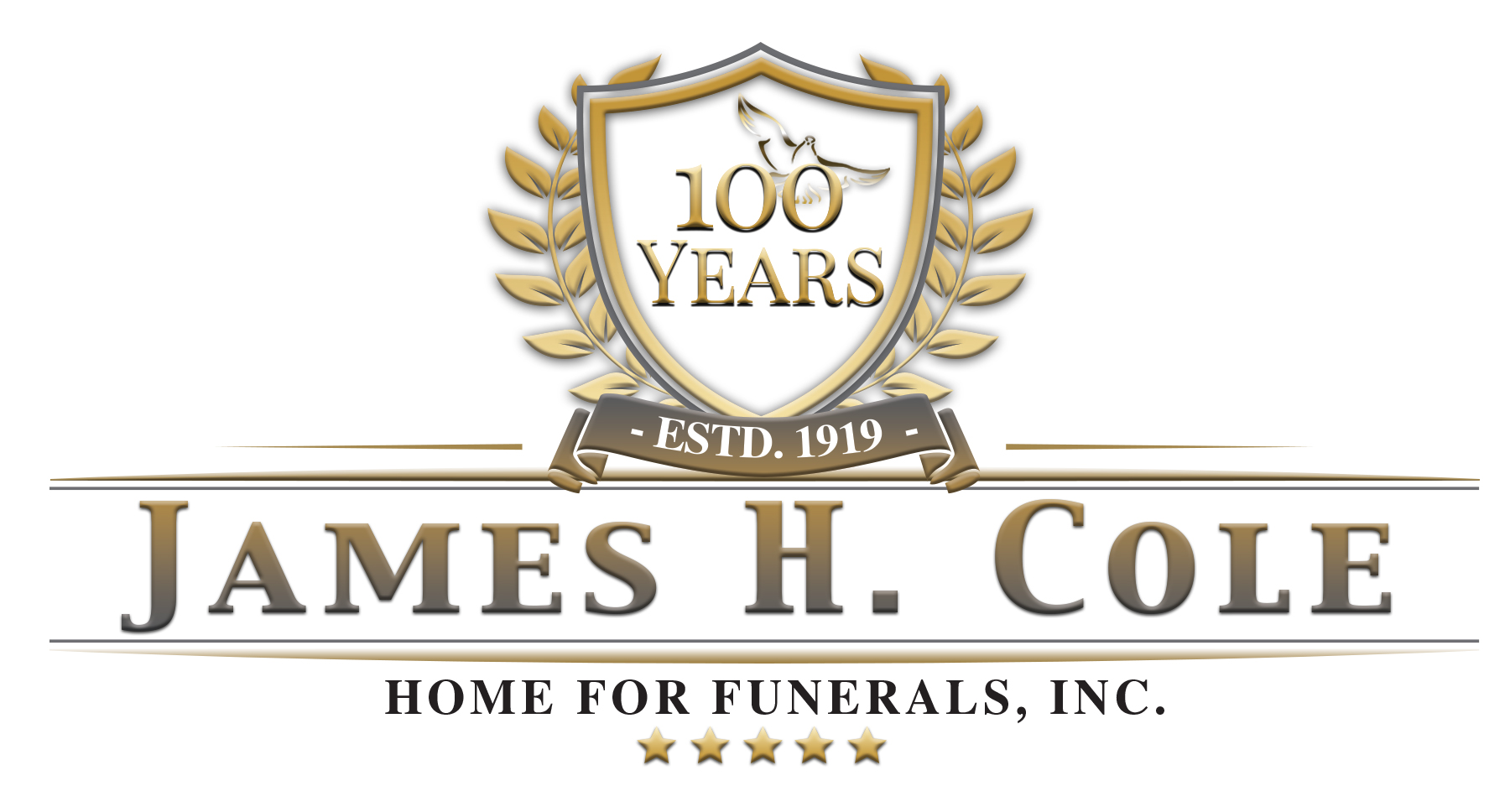 Posted on April 6, 2021 by jhcfadm
James H. Cole Home for Funerals, our sister organization, celebrated its 100-year anniversary as a family-owned and operated business in Detroit, Michigan. James H. Cole has been assisted families in need of support, guidance, and funeral services during some of the most difficult moments in their lives.
Over the past 100 years and four generations James H. Cole Home for Funerals has become a Detroit city fixture, and for this reason, James H. Cole decided to spend 2019 celebrating this milestone achievement and giving back to the community, which ultimately led to the creation of the James H. Cole Legacy Foundation.
The Foundation was established to help individuals and organizations throughout our Southeast Michigan community to learn and grow into powerful leaders. James H. Cole Home for Funerals and the Legacy Foundation support the upward mobility of people who want to create better lives for themselves, their families, and their community. We assist with everything from financial literacy to job procurement, and more. Together with James H. Cole Home for Funerals, it is our hope that our teachings help inspire potential entrepreneurs and business leaders to achieve their goals.
Kicking Off the Celebrations with the Legacy Breakfast
In April, the year-long celebrations commenced with the Legacy Breakfast, hosted by Fifth-Third Bank at the Northwest Activities Center. Friends, family, and staff celebrated the start of James H. Cole's 100th year alongside the Detroit City Council and other supporting vendors.
The event included speeches from Randi Myles, the Mistress of Ceremonies, as well as a delicious breakfast buffet and remarks from sponsors.
The Cole 100 Summer Family Festival
As a family-owned business for more than 100 years, James H. Cole Home for Funerals knew that at least one of the year's celebratory activities needed to be all about family. As a result, the #Cole100 Family Festival was created.
The event was sponsored by NAACP, and included a festival full of games for children and adults, with face painting, a petting zoo, booths selling local goods, carnival games, food trucks, pony rides, live music and more. Grammy-nominated Soul singer Dwele, Showtime at the Apollo winner Cam Anthony, and contestant from The Voice Beth Griffith-Manley were among those who performed.
A 100-Year Grand Gala
The final even of the year was the James H. Cole Home for Funerals Centennial Grand Gala. A black-tie even hosted at the Roostertail along the Detroit riverfront, the gala included speeches from Karla M. Cole – President of James H. Cole – and her two sons, Antonio and Brice Green. Other key speeches were made by Detroit Police Chief James Craig as well as Mistress of Ceremonies Maurielle Lue from Fox 2 News Detroit.
Grammy-nominated Dwele headlined the Afterglow events, which opened up a dance floor to allow attendees to dance and celebrate. It was a beautiful cap on an already memorable year.
James H. Cole President Karla M. Cole says it best: "It's hard to believe that a century has passed since my grandfather first opened the doors of James H. Cole Home for Funerals. Our world has seen much change in the 10 decades since. One thing has remained constant through, and that is sour commitment to compassionate service."
To learn more about our efforts, check out other James H. Cole Legacy Foundation articles or James H. Cole Home for Funerals blogs and discover how we're putting our Detroit community first.
Posted in Latest News, Other