Love
Thy Neighbor
Giving back to our neighbors in the Detroit community.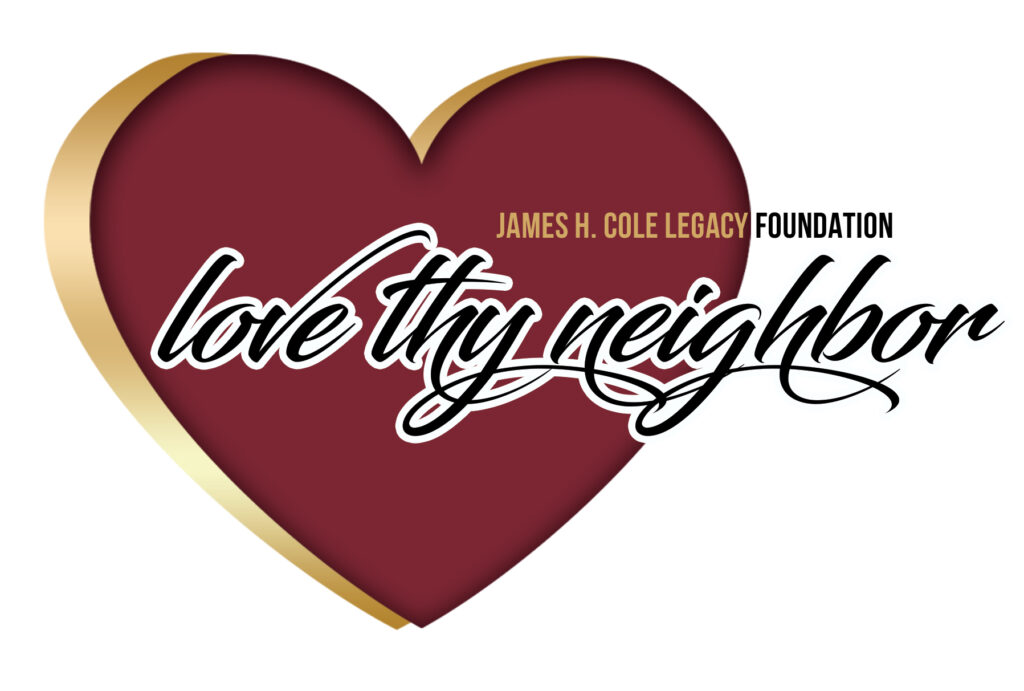 Love Thy Neighbor is a program that identifies community "neighbors" such as hospitals, nursing homes, and police departments that may need a helping hand. The program was inspired by the COVID-19 outbreak and the sudden need for supplies, support, and hope.
The James H. Cole Legacy Foundation wanted to be of service to its neighbors during this time, donating food and supplies to hospitals, fire stations, and police stations closest to the James H. Cole Home for Funerals' locations on West Grand Blvd. and Schaefer Hwy.
Interested in donating meals as part of this initiative? We'd love to have you. Register your restaurant or catering business with jocelyn@theallenlewisagency.com or reach out to the team at the Legacy Foundation for more information. If you would like to donate funds toward this project, fill out the online form and select the Love Thy Neighbor program.