In the
News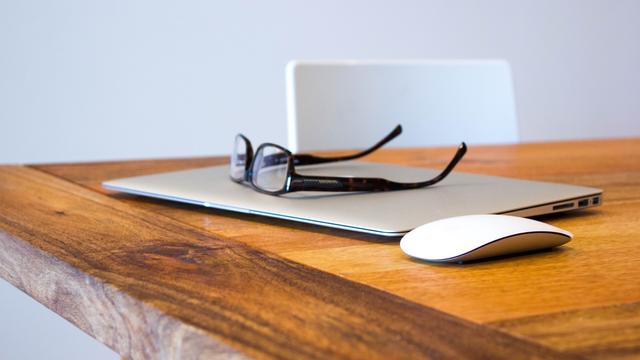 Browse our library of the latest news, announcements, press releases, and more from James H. Cole Legacy Foundation. Learn more about our initiatives and approach to community aid by visiting our blog.
For media inquiries please click here.
Legacy Foundation Awarded Stevie Award
James H. Cole Legacy Foundation is a proud winner of a Stevie Award for our "Love Thy Neighbor" campaign.
Website: Click Here to Read Announcement
Love Thy Neighbor Initiative featured
More than 150 meals, across three shifts, were served to Henry Ford and DMC Sinai-Grace hospitals.
Website: ClickOnDetroit.com
James H. Cole in Crain's Detroit
Antonio Green featured as COVID-19 Hero
Website: Crain's Detroit